I have been, or can be if you click on a link and make a purchase, compensated via a cash payment, gift, or something else of value for writing this post. Regardless, I only recommend products or services I use personally and believe will be good for my readers. Feel free to read our full Disclosure Policy.
I just love taco dip! This one is so simple and easy, if you bring it to an event, trust me you'll be the most popular person there! Everyone will be asking you for this recipe! It really is the most amazing taco dip you'll ever have!
This recipe is super easy and I use my own taco seasoning (which tastes SO much better and is better for you). Now I know the cream cheese and sour cream aren't the healthiest things in the world, but I don't get light or fat-free – because that just means "more processed". I try to get organic, cage-free, everything. But that's not always possible. And that's okay! But you're definitely not doing yourself any favors getting fat free (because remember that means "more" processed). Anyway, I know you're probably just going to skip over this part and just go to the recipe, so here you go!
Makes 10-12 servings. 1 serving is about 2-3 tablespoons.
**Please note that you can get most of these ingredients at a really great price (and organic) from Thrive Market. And if you use my link you can get 25% off and free shipping on your first order!!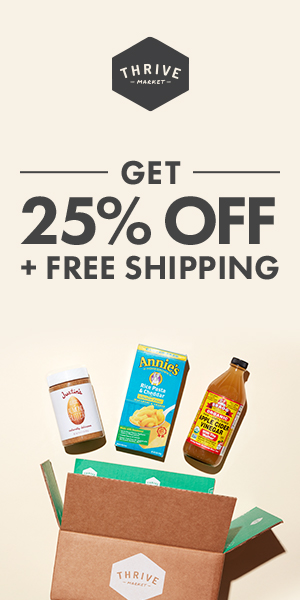 Ingredients
8 oz package of sour cream (regular or low fat)
Box of cream cheese (usually comes in 8 oz package, regular or reduced fat)
Taco Seasoning (see below or use Ortega Taco Seasoning)
1 tomato
1 Cup of shredded lettuce (I use romaine)
2.25 oz can of Lindsay's sliced black olives
4 tablespoons of Mexican shredded cheese
Taco Seasoning
3 tsp. Chili Powder
1/2 tsp. Garlic Powder
1 tsp. Paprika
1/2 tsp Onion Powder
1 tsp. Cumin Powder
1/2 tsp. Oregano
Himalayan Sea Salt (about 12 twists or 1/4 tsp)
Black Ground Pepper (about 12 twists or 1/4 tsp)
Mix together all ingredients of Taco Seasoning.
Directions
Soften the cream cheese by leaving at room temperature for a while or using your warm hands to warm up the package.
Mix cream cheese and sour cream using a hand blender (or food processor).
Add Taco seasoning to the mixture.
Spread mixture in a baking dish of your choosing and spread evenly over the bottom using a spatula.
You can add the shredded directly on top of the mixture or at the end – your preference.
Add lettuce evenly.
Add sliced, diced tomato over lettuce.
Spread olives evenly over everything (as shown in picture).
Serve with tortilla chips or celery & carrots.

P.S. Don't forget to subscribe to Obtaining Bliss and get exclusive access to our FREE Resource Library which includes awesome printables like a 9 Day Cleanse (which helped me lose up to 9 pounds!). Sign up below.